Dry Skin
Advanced Skincare for Dry Skin
SkinCeuticals offers advanced skincare designed to improve the appearance of dry skin. These targeted products restore lost moisture, strengthen skin's barrier to prevent moisture loss, and addresses the appearance of premature aging for overall improvement in the look and feel of dry skin.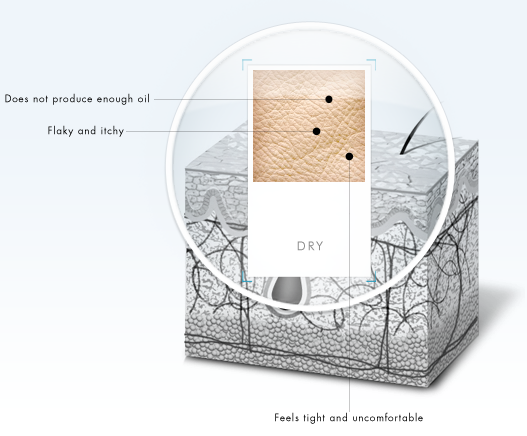 Tri-functional corrective treament addresses early to advanced signs of visible neck aging by reducing the appearance of horizontal neck lines and neck skin crepiness.

Dual-action face wash for combination skin with a ceramide complex deeply cleanses and locks in hydration to leave skin feeling replenished.

Intensive calming botanical face mask to rehydrate and soothe temporarily reactive skin

A patented anti-aging cream to refill cellular lipids and nourish dry skin. U.S. Patent No. 10,137,073.

Restorative mask to help soothe skin (6-piece).

A hydrating botanical serum to help diminish the appearance of discoloration.

Emollient treatment helps improve environmental damage, while smoothing and refining the lips surface.

Smoothing exfoliating scrub with hydrated silica effectively cleanses pores and exfoliates to hydrate, soften, and improve skin texture.

This oil-free serum simultaneously exfoliates skin and replenishes moisture for radiant, smooth skin.

Mild cream cleanser removes impurities and excess oil, while soothing and calming dry or sensitive skin.

High-concentration anti-wrinkle cream formulated to improve the visible signs of aging caused by advanced glycation end-products (A.G.E.).

A patented daytime vitamin C serum that delivers advanced environmental protection and improves the appearance of fine lines and wrinkles, loss of firmness, and brightens skin's complexion. Now clinically proven to reduce combined oxidative damage from free radicals generated by UV, Ozone, and Diesel Exhaust by up to 41%. U.S. Patent No. 7,179,841 .