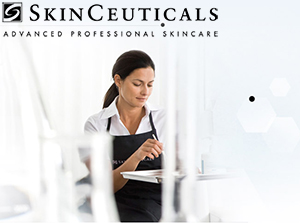 The key to optimal skin health is a skincare professional. By combining a customized at-home regimen with powerful in-office treatments and targeted skincare solutions, the result is healthier skin with visible improvement in fine lines, wrinkles, and other signs of premature aging.
SkinCeuticals® office-based chemical peels are essential for maintaining skin's health and appearance and they are available exclusively through an authorized SkinCeuticals® skincare professional. These peels work synergistically with SkinCeuticals® home care to yield optimal results.

Clarifying, detoxifying, and hydrating skin care treatment. Great for all skin types.