Normal Skin
ADVANCED SKINCARE FOR NORMAL SKIN
Normal skin has an ideal balance between oil and hydration levels; therefore skin is neither greasy nor dry. SkinCeuticals offers cleansers, toners, antioxidants, moisturizers, sunscreens, and other targeted products designed to maintain and improve the appearance of normal skin.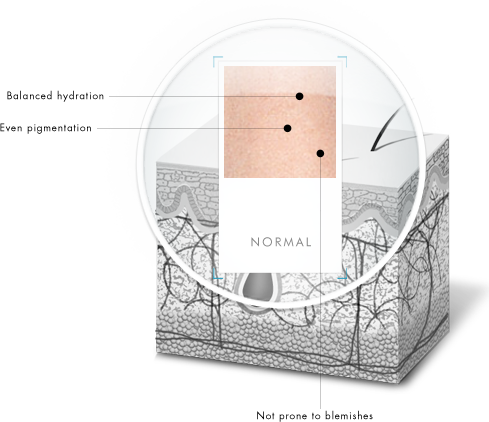 Items 37-40 of 40
Page
You're currently reading page

4
Nourishing facial moisturizer restores and maintains daily moisture for normal to dry skin.

A face moisturizer that provides normal to oily skin with lightweight, long-lasting hydration as it helps minimize the appearance of pores.

An eye serum-in-a-gel that provides advanced environmental protection while reducing the look of puffiness, visible signs of fatigue, and under eye circles.

Emollient treatment helps improve environmental damage, while smoothing and refining the lips surface.
Items 37-40 of 40
Page
You're currently reading page

4